Villa Necchi Campiglio
Milan

The FAI property
Villa Necchi Campiglio is the Milanese gem of the beginning of 20th century Art Déco. Designed and built around the 30ies in the very centre of Milan by architect Piero Portaluppi under request of the two Necchi sisters (Gigina and Nedda) and Gigina's husband Angelo Campiglio, this Villa and the surrounding park represent the historical time when luxury, modernity and art combine. The spaces helped realize a context suitable for entertainment and parties, like the garden, the swimming pool and the tennis court, while luxury is embodied by architectural cutting edge characteristics and art collections by de' Micheli, Gian Ferrari and Guido Sforni, recently donated to FAI.
The Bene FAI per Tutti path
The path of Villa Necchi, through proper words and time schedule, addresses the public with intellective disability showing the way the former owners of this villa used to live here, a unique place in the centre of Milan, in the middle of the last century. The garden, the swimming pool, the bedrooms, the lunchroom, the library… all these environments alternate in the villa, so that the visitors can take the necessary and suitable time to enjoy and understand its beauty. Sensory experiences are provided in order to make the tour complete: it is possible to listen to the music of the time in the veranda, to touch the parchment in the lunchroom and to smell perfume in the bedroom. The villa needs to be visited in little groups, which allows to reduce the risk of overcrowding and stress, and a custom-made stay for each visitor. The garden and café areas are dedicated to relax and rest.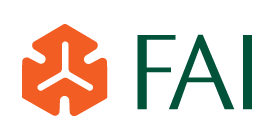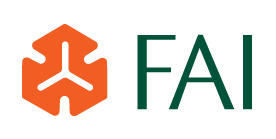 Bene FAI per tutti since 2018
Download the tools for the visit in Easy to Read or CAA format
Download tools
Contact the Bene FAI before your visit
How to get there
Villa Necchi Campiglio
Via Mozart, 14 - 20122 Milano
Opening time
Updated timetables on FAI website.
Facilities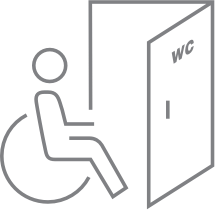 Accessible toilets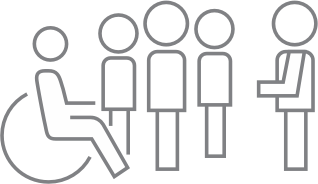 Tour guides