The FAI property
Casa Noha is a FAI Property that introduces visitors to the history of the city of Matera. While visiting its rooms, they can discover the typical architecture of the famous Sassi – though the path composed by four videos showing the development of the territory, from the origins to the poverty context after the Second World War and passing through the rediscovery of the city due to the novel of Carlo Levi. An informal way to improve the knowledge of this land and its features and to strengthen the bond of belonging and empathy with local people.
The Bene FAI per Tutti path
The visit of Casa Noha helps the visitor with intellective disability to properly and easily understand what Matera and the Sassi are, how this city was built and grew and what happened over time. The house has a few areas: three dark and empty rooms where the visitor watches and listens to videos. Explained with the easy-to-read language in the written Bene FAI per tutti guidebook, these videos, together with the texts of the guidebook, explain to the visitor with intellective disabilities the history of the city and its development. There are also two brighter rooms, meant for refreshment and for interactive activities, where the visitor can rest and relax when the dark becomes unbearable.
Bene FAI per tutti texts are available in English and French.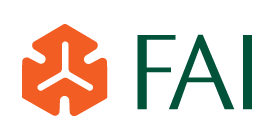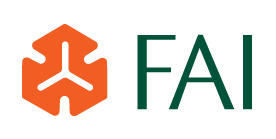 Bene FAI per tutti since 2019
Download the tools for the visit in Easy to Read or CAA format
Download tools
Contact the Bene FAI before your visit
How to get there
Casa Noha
Recinto Cavone, 9 - 75100 Matera
Opening time
Updated timetables on FAI website.