Torre e Casa Campatelli (Campatelli Tower-House)
San Gimignano (Siena)
The FAI property
Casa Campatelli is a mansion set in San Gimignano, a reknown village near Siena. Purchased in the 19th century by the family that gave it its name, is set in one of the towers that characterize the place. Campatelli Tower House is 28 metres high and was erected in mid-12th century, representing in itself an opportunity to become familiar with the territory, thanks to the visit opening video and to the high-rank floor of house itself, where the Florentine noble Campatelli family of entrepreneurs and landowners used to live.
The Bene FAI per Tutti path
Visiting Casa Campatelli is a special experience, considering its location in one of the famous towers that characterize San Gimignano. The visiting space is divided into different floors and is adequately bright. The house is furnished with original 18th century pieces, so that visitors with intellectual disability can see and understand the differences between modern and ancient houses. Besides, during their visit they will experience materials and scents (little alabaster objects and perfumed herbs in a bag) that can help understand the typical features of the place. The visitors can also listen to background 18th century music that will help them understand differences between past and present time.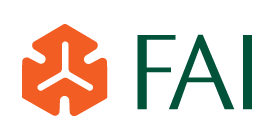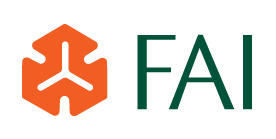 Bene FAI per tutti since 2018
Contact the Bene FAI before your visit
How to get there
Torre e Casa Campatelli (Campatelli Tower-House)
Via S. Giovanni, 15 - 53037 San Gimignano (SI)
Opening time
Updated timetables on FAI website.
Facilities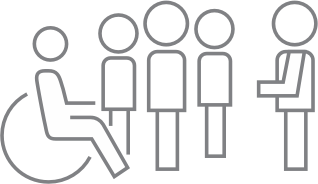 Tour guides