Castello D'Albertis Museum of World Cultures
Genoa

Museum
Castello D'Albertis is surrounded by a park that offers visitors one of the most impressive landscapes in Genoa. The Montegalletto hill – where the castle was built between 1886 and 1892 – hosted the ruins of the ancient fortifications of the city. The project was inspired by Medieval architecture and is influenced by the typical exotic taste of the end of the XIX century.
Captain D'Albertis had many passions and interests, first of all the sea and Christopher Columbus: he was a naturalist, an amateur archaeologist, an alpinist and a hunter. He built sundials, he was a photographer and a writer. His residence tells us about collections and curiosities collected by the captain during his travels around the world. hunting trophies, the "Chamber of wonders" of the Colombian Room, the Turkish living room, the Sundial room and the Captain's nautical cabin. Thanks to the recovery of the most ancient part of the building, the Renaissance remains, the Castle has a new exhibition area at the end of the visit, covered by a glass structure. In this area, the collections of Castello D'Albertis Museum of World Cultures have been set following the identity of the native people and their point of view, in order to add new interpretations and contemporary perspectives to the 19th century Captain ones. The collection is composed by objects coming from Oceania and America, structured in a path ending with an area dedicated to the music and traditional medicines of different peoples. Castello D'Albertis is not only the home of Captain D'Albertis but our own house, holding our desire of knowledge and worldwide encounters.
The Museo per Tutti path
Castello D'Albertis is a very stimulating place, thanks to its objects, colours and richly furnished rooms. This potential has been analysed and considered to facilitate the visit of people with intellective disabilities by selecting the most suitable places to visit. The path considers the entire castle, starting from the second floor; wide rooms and smaller ones alternate in the space, which is adequately bright and with no background noises or overcrowding. Several sensory inputs enrich the visit: the visitor can touch objects, smell scents, play sounds and watch videos. Talking about this, at the first floor there is the installation Sensoriale, a place where time is expanded, space is comfortable, senses are finely stimulated. Here the visitor can combine differently five musical instruments comfortably sitting on a soft chair and on a pillow, organised according to a geometrical principle of harmony. The videos are fragments of light and flowers. The essence of cedar helps relaxation. Sensoriale was created to welcome people and offer an experience of psycho-emotional wellness. After the visit, the park is perfect for a break, among parrots and tropical flora. Here the visitor can find the Ethnomusic Garden, a carved bench where you can rest, eat and listen to music, surrounded by plants.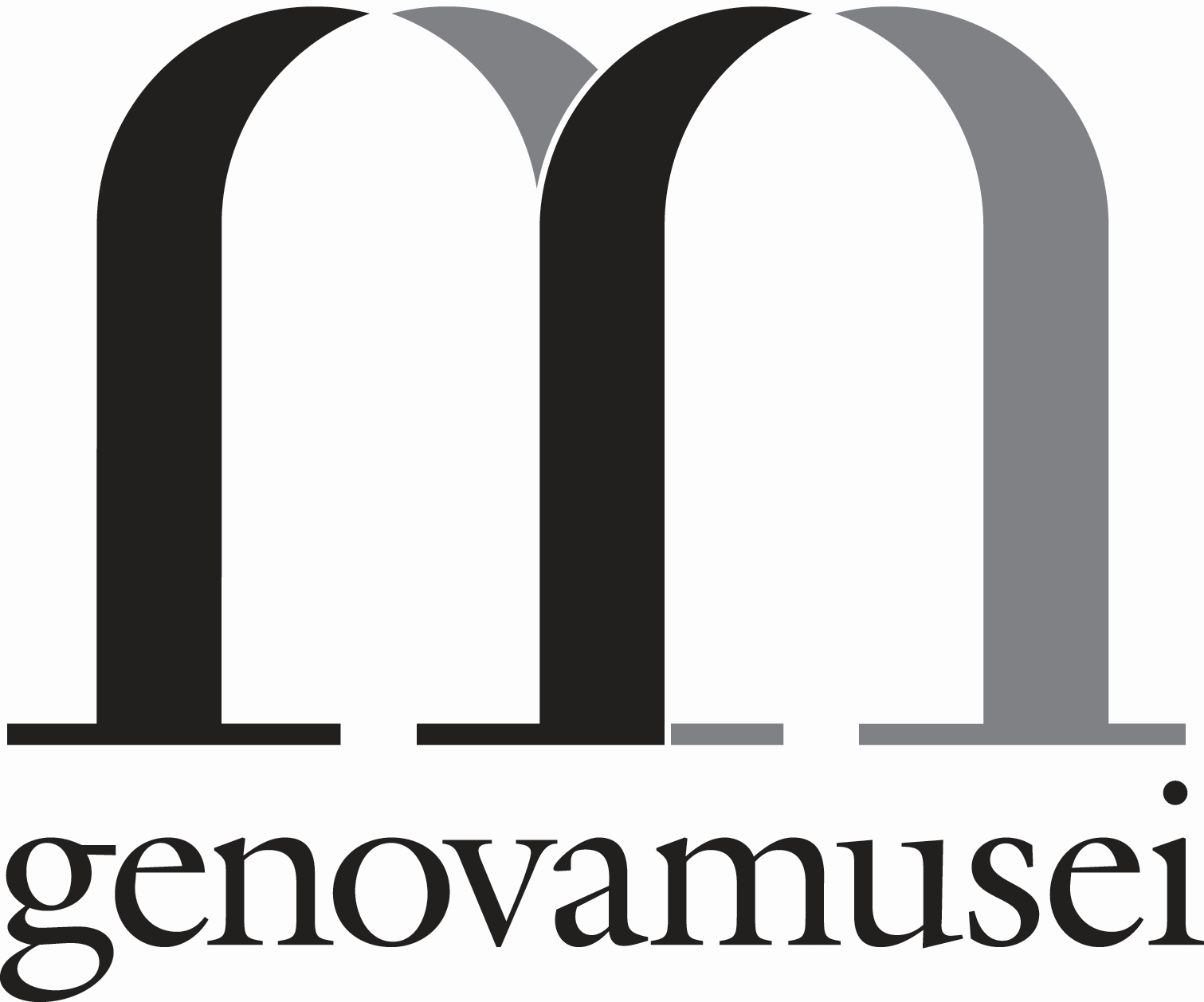 Museo per Tutti since 2017
Download the tools for the visit in Easy to Read or CAA format
Download tools
Contact the museum before your visit
How to get there
Castello D'Albertis Museum of World Cultures
Corso Dogali, 18 - 16136 Genova
Opening time
From April to September:
from Tuesday to Friday: 10 a.m. - 6 p.m.
Saturdays and Sundays: 10 a.m. -7 p.m. (last entrance at h. 6 p.m.)
Closed on Mondays

From October to March:
from Tuesday to Friday: 10 a.m. - 5 p.m.
Saturdays and Sundays: 10 a.m. - 6 p.m. (last entrance at h. 5 p.m.)
Closed on Mondays
Facilities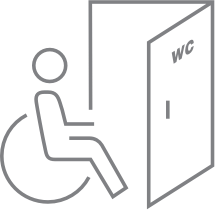 Accessible toilets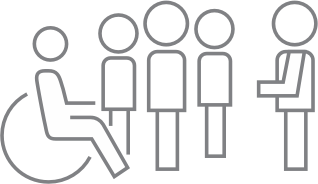 Tour guides