Masino Castle-and-Park
Caravino (Turin)

The FAI property
The Castle-and-Park of Masino is a thousand-year-old residence built on a hill that overlooks the Canavese area, reachable in a 20 minutes ride from Ivrea. The site was founded in 1070 and is under property of Valperga family, traditionally considered descendant of the first Italian king, Arduino. The castle got renovated several times, being nowadays a big aristocratic villa in baroque and rococo style with wide  luxurious halls, private rooms, towers and terraces.
Its close connection to the surroundings raises its value: around the castle a big park with boulevards and trees, together with one of the biggest labyrinth in Italy, offer a unique open-air experience.
The Bene FAI per Tutti path
A visit of Castle of Masino is the opportunity for a visitor with intellective disability to discover what a real castle is, both outside and inside. The halls are preserved in its characteristics: paintings, luxurious rooms sumptuously furnished and enriched with precious XVIII century objects and decorations in a naturalistic context. The path leads you through open and close spaces, showing how people used to schedule daily life in the original ancient set-up. It's particularly important, during the visit, not to touch artwork and follow the path marked by the spacers. However, it can be helpful to the visitors, to better understand the atmosphere, to get to touch fabrics, listen to music and smell scents where allowed, as long as this does not bother them from a sensory point of view. Besides, some rooms may seem too bright or small or overcrowded, due to their size. Finally, the gardens are open to visitors who feel like walking and resting.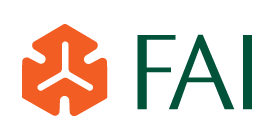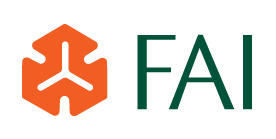 Bene FAI per tutti since 2018
Contact the Bene FAI before your visit
How to get there
Masino Castle-and-Park
Via del Castello, 1 - 10010 Masino (TO)
Opening time
Updated timetables on FAI website.
Facilities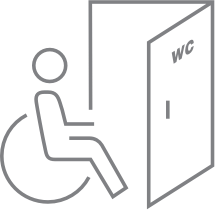 Accessible toilets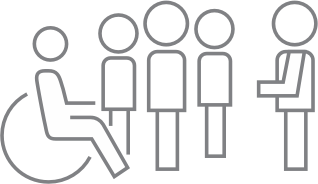 Tour guides