Pinacoteca di Brera
Milano

Museum
Located in the very heart of Milan, Pinacoteca di Brera is a Modern and Ancient national art gallery of international repute. Its world-renown collection includes some of the most important masterpieces by Italian and foreign artist dating from 14th to 20th centuries. The Palazzo di Brera, next to Brera Academy of Fine Arts, houses the collection, born during the Austrian regency as a teaching support to the education of students, in 1809, became, thanks to Napoleon Bonaparte, a real museum dedicated to the exhibition of the most significant paintings related to the French domination territories. The collection soon included Italian art masterpieces taken from churches and monasteries that were suppressed and is characterized by mainly religious artworks linked to geographical references.
The Museo per Tutti path
The whole path tells visitors about the collection masterpieces and brings them along most of the halls on a complete tour. The artworks settings help orienteering also on a chromatic reference basis, that's why among the Museo per tutti guide pages many elements like the hall colours are borrowed by the paintings' locations at the museum.
All the paintings are set in large, well-lit areas throughout sequenced halls, which gives linearity to the path.
In the accessible guide, besides the introduction about the Pinacoteca di Brera and the explanation of the selected artworks, a focus section has been purposedly created for each masterpiece, with keywords and some peculiarities about its author. These sections give visitors the opportunity to widen the horizon of the visit, according to single concentration level or desire for knowledge.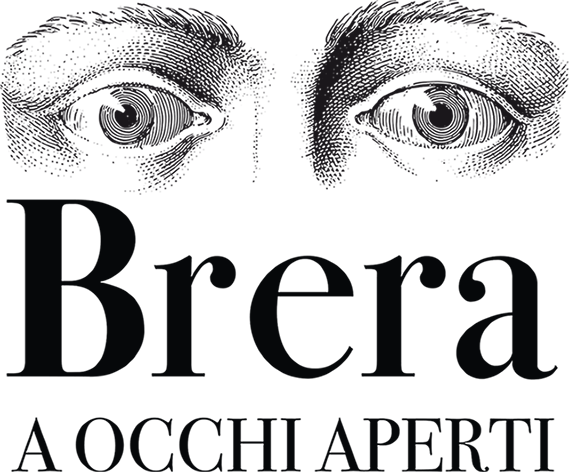 Museo per Tutti since 2022
Contact the museum before your visit
How to get there
Pinacoteca di Brera
Via Brera, 28, 20121 Milano MI
Opening time
Tuesday, Wednesday, Thursday, Friday, Saturday, Sunday
8.30 – 19.15 (ticket office closes at 18.40).

Every third Thursday of the month for the Brera/Musica event
8.30 – 22.15 (ticket office closes at 21.40).

Closed: every Monday, 1 January, 25 December.
Facilities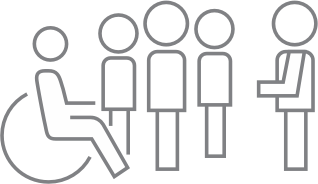 Tour guides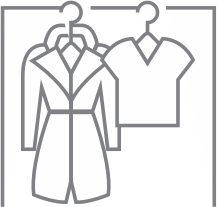 Cloakroom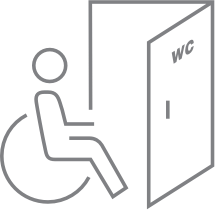 Accessible toilets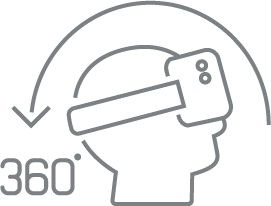 Virtual Tour