The National Roman Museum – Palazzo Massimo
Rome

Museum
Inspired by the magnificent palaces of the 16th century, Palazzo Massimo was born at the end of the 19th century to house the new Jesuit school, requested by the Jesuit priest Massimiliano Massimo and designed by Camillo Pistrucci. Acquired by the Italian Government in 1981, it becomes one of the new sites for the National Roman Museum, where visitors meet among its four floors some of the greatest masterpieces of the entire artistic output of the Roman world: sculptures, reliefs, frescos, mosaics, stuccoes and sarcophagi, originating from excavations undertaken in Rome and the surrounding region from 1870 onwards. Based on chronology and theme, the setting alterns the theme of the portrait and its evolution with Roman and Greek artworks through the first floor, continuing then in the second floor with frescos, stuccoes and mosaics, fundamental in fully grasping the taste and aesthetic sense of the Roman aristocracy.
The Museo per Tutti path
The artworks chosen for the guide of Palazzo Massimo are sculptures and frescoes that focuse on the experience of discovering the culture of the ancient Rome through figures and stories of people both famous and less known. The input of images with details of the artworks along the texts of the guide simplifies the comprehension of the themes, thanks to the observation activity led by the text.
The variety of supports and dimension of the artworks helps to deep the context of the old aristocracy: the huge rooms with the frescoes coming from the Villas of Livia and Farnesina, the plasters and mosaics accommodate the visitors in well-lighted and comfortable spaces, with no background sounds or risk of overcrowding – helping the concentration.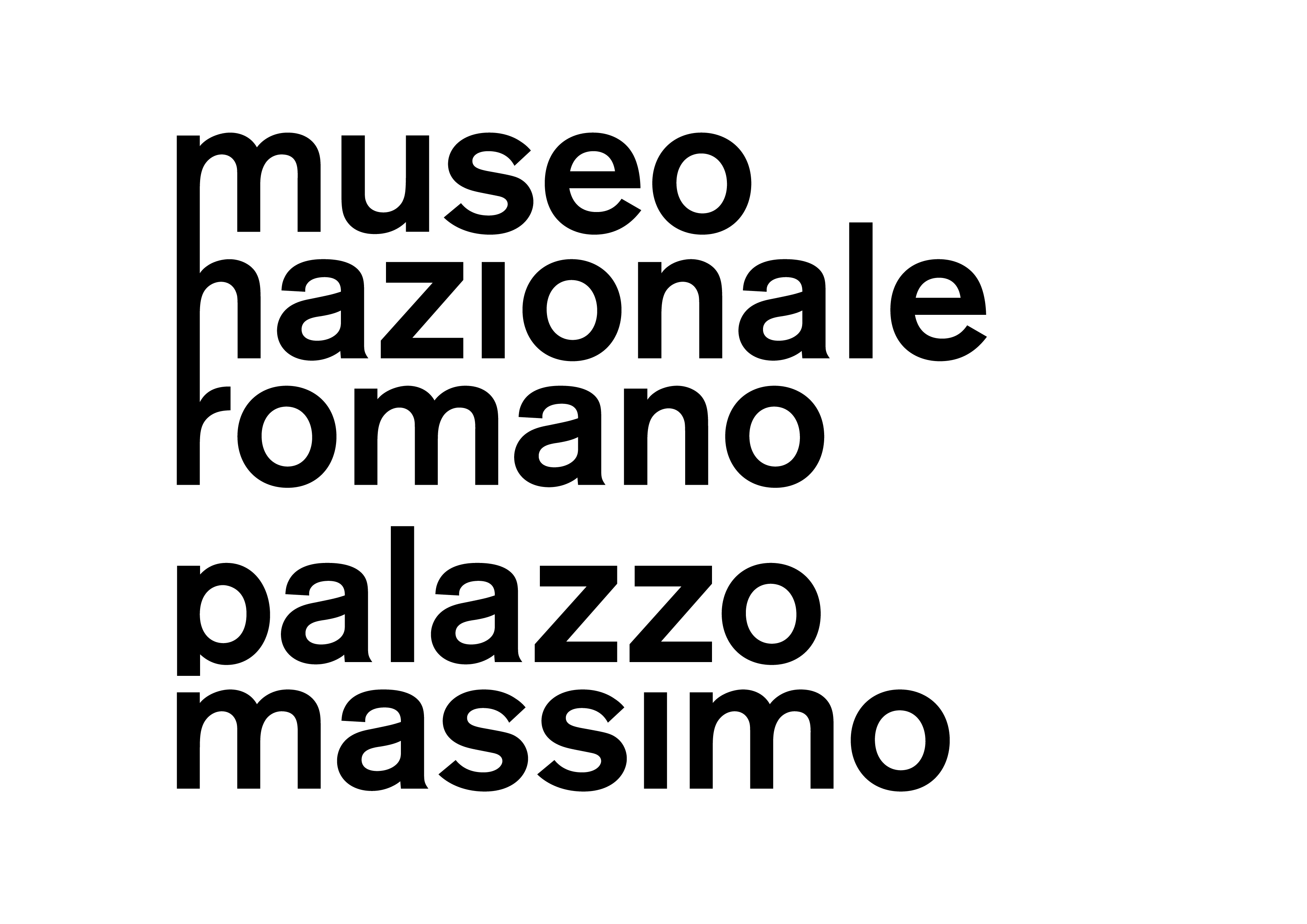 Museo per Tutti since 2021
Contact the museum before your visit
How to get there
The National Roman Museum – Palazzo Massimo
Largo di Villa Peretti, 2
00185 Roma
Opening time
Tuesday to Friday – 14:00 to 19:45
(last admission 19:00)

Saturday and Sunday – 10:30 to 19:45
(last admission 19:00)
Facilities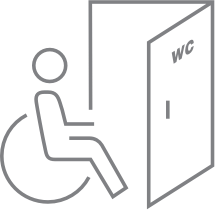 Accessible toilets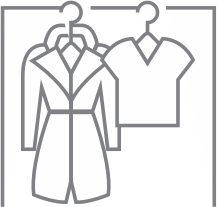 Cloakroom