The National Roman Museum – Crypta Balbi
Roma

Museum
The archaeological site of Crypta Balbi is a unique kind of exhibition and cultural centre. In fact, it is a place where the excavation brought to light the stratification of an entire urban sector of the city of Rome, revealing pieces of buildings, objects and work tools – nowadays placed and exhibited in the adjoining museum – so that it is considered a research centre for many disciplines, where people used to test methods and original technologies creating so the new theme of the urban archaeology.
The Museo per Tutti path
The Museo per tutti guide of Crypta Balbi is structured to describe sequentially the archaeological excavation and the museum with the artworks, simpliflying the theme of the stratification.
The first visit area is located at the ground and underground floor, with this second one along gangways on the excavation that permit to visit all the site, illuminated with natural and artificial light. Then, the visit in the museum starts at the 2nd floor, where you can see showcases with objects of the daily life – amphoras, kitchen tools and for the personal hygiene – exhibited under artificial light.
The variety of objects and materials characterizing the museum collection, that involves pieces from the ancient Roman time to Middle Age, guarantees the meeting with new and known things, facilitating the learning.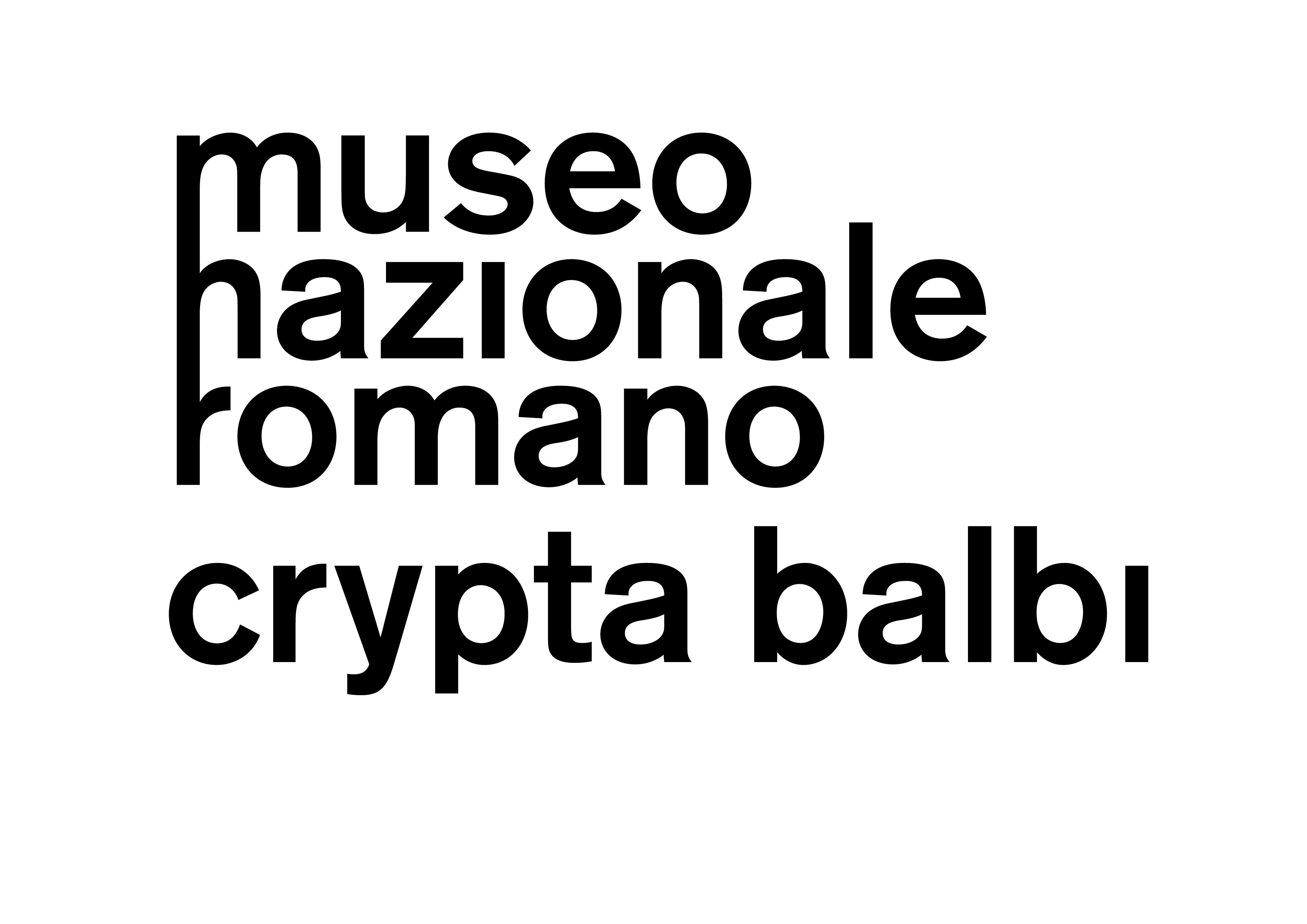 Museo per Tutti since 2021
Download the tools for the visit in Easy to Read or CAA format
Download tools
Contact the museum before your visit
How to get there
The National Roman Museum – Crypta Balbi
Via delle Botteghe Oscure, 31
00186 Roma
Opening time
Dal martedì al venerdì dalle ore 14.00 alle ore 19.45, il sabato e la domenica dalle ore 10.30 alle ore 19.45.
Facilities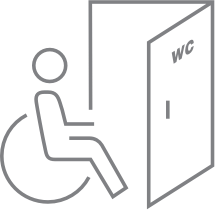 Accessible toilets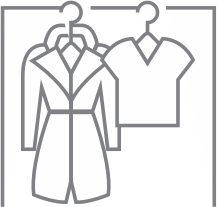 Cloakroom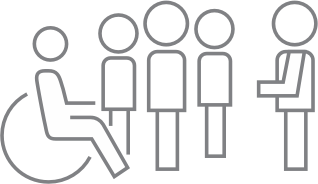 Tour guides